Hello Lovely, welcome to The Savvy Vision design studio
Are you ready to quit your daydream?
Awesome, we are here to help you put power behind your passion…
… and live your dream out loud!
Our services are perfect for you if…
You need a professional website and/or an ecommerce store.
You are working on a creative project or campaign.
You own a business or provide a service and need consulting
You have a service or product that needs help marketing.
You need creative content (writing, photo, and video).
You need to develop a professional social media strategy.
You need to develop your brand or rebrand a product/service.
You want to be an influencer in your industry.
Still not sure? Send us an Email!
We will respond within 2 business days.
Great, now here's why you really need us… 😉
– Running a business & designing your own site? Yeah right…














– You're ready to take your business to the next level
While we try to stay away from gossip,
We don't hate what they're saying about us…
"The Savvy Vision did an awesome job creating the design & logo for my website, they created the perfect feel for my business. Im very excited to have a modern and fresh look that I can show to my customers."
– Harvey, Nook & Cranny Maid
THE DESIGN OF YOUR DREAMS IS ONLY ONE CLICK AWAY.
WE BELIEVE IN REFINED
BEAUTY & SIMPLICITY
WE BELIEVE IN THE VISION…
That you have for your brand and how our partnership will help your ideas come to life.
While we try to stay away from gossip
"We don't hate what they're saying about us… "
WE BELIEVE IN YOUR PASSION FOR…
Healthy Living. Fresh Foods. Wedding Planning. Interior Design. Fitness. Lifestyle Blogging. Beauty & Style. Floral Design. REAL ESTATE. MINISTRY. Beautiful Events & Decadent Desserts.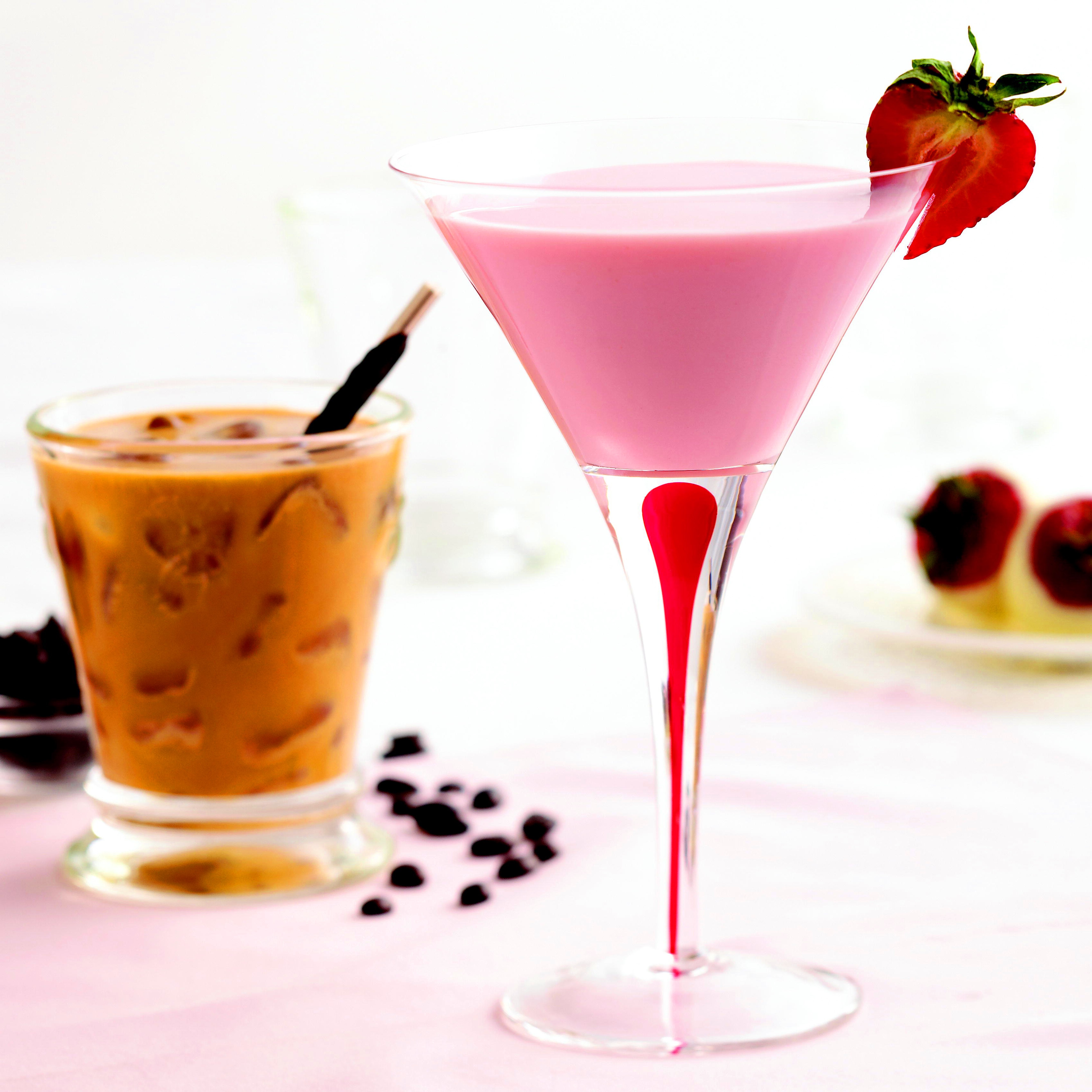 Rolling With Us?
Here's what you need to know…
We are a creative art studio for vibrant services, products, & business that caters to women. We work in collaboration with our clients to implement a modern design & a smart visual strategy for their brand. We celebrate dreamers because we believe in hope, bold beauty, and a healthy limitless pursuit of innovation and identity.
Mostly we're total nerds… who specialize in bringing work to the party! I would say we're all about that tech life, but nope, we're health conscious foodies, who just figured out that tech is kinda cool… minus all the techno.
So you can say we're weird – ish, which makes us super cool 
Join our email list
Because who doesn't love freebies and secrets?!?
We almost forgot the best part…
Some wise words from a fellow dreamer…
" The future belongs to those who believe in the beauty of their dreams."
~ Eleanor Roosevelt
You're welcome.