Hello Lovely, welcome to The Savvy Vision design studio!
Ready to quit your daydream?
Great! Let's put some power behind your passions…
Running a business & designing your own site? Yeah right…






While we try to stay away from gossip
We don't hate what they're saying about us…
"The Savvy Vision did an awesome job creating the design & logo for my website, they created the perfect feel for my business. Im very excited to have a modern and fresh look that I can show to my customers."
– Harvey, Nook & Cranny Maid
WE BELIEVE
THE DESIGN OF YOUR DREAMS IS ONLY ONE CLICK AWAY.
WE BELIEVE IN REFINED
BEAUTY & SIMPLICITY
WE BELIEVE IN THE VISION…
That you have for your brand and how our partnership will help your ideas come to life.
While we try to stay away from gossip
"We don't hate what they're saying about us… "
WE BELIEVE IN YOUR PASSION FOR…
Healthy Living. Fresh Foods. Wedding Planning. Interior Design. Fitness. Lifestyle Blogging. Beauty & Style. Floral Design. Beautiful Events & Decadent Desserts.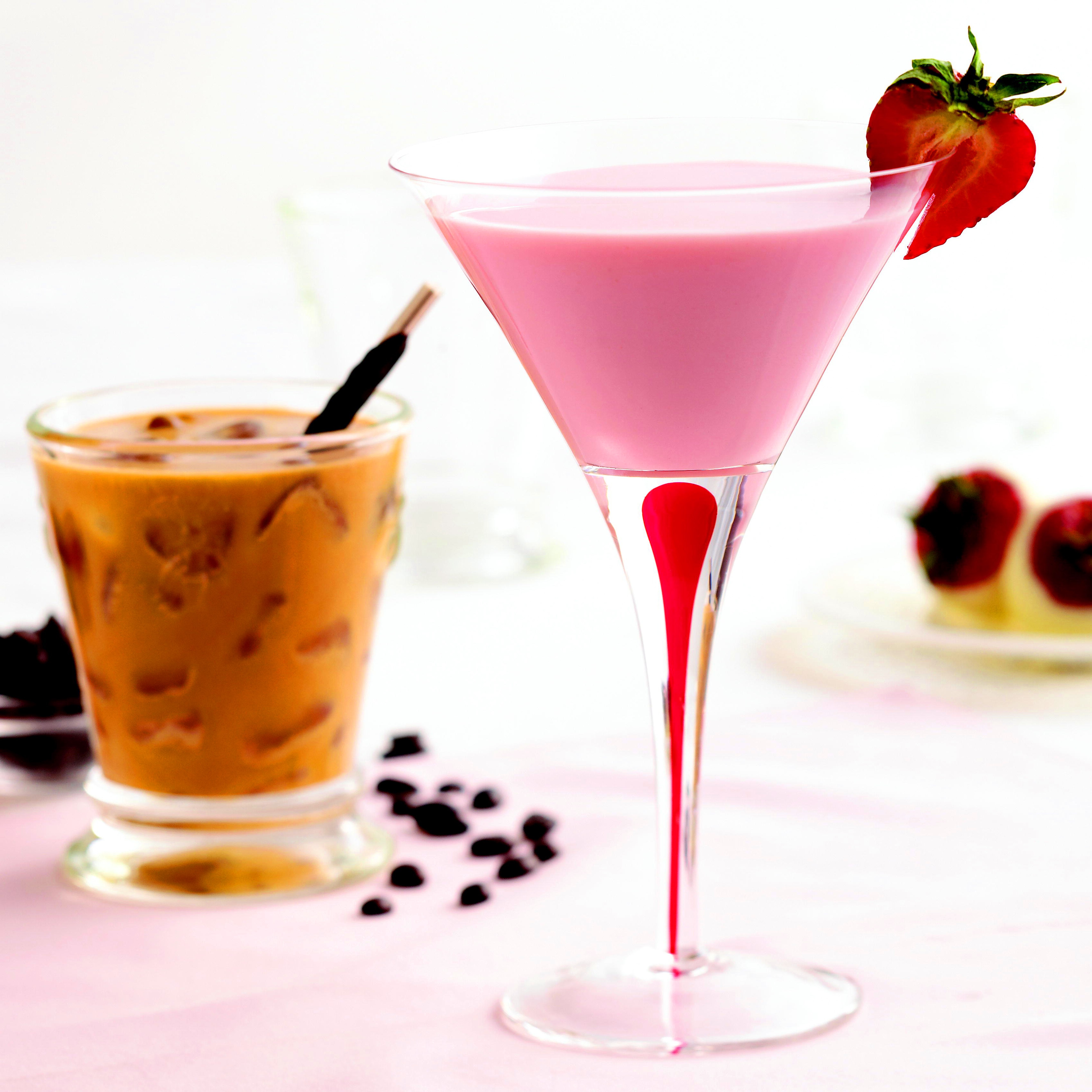 Rolling With Us?
Here's what you need to know…
We're total nerds… Jason fasts all day… RoseMichelle sleeps all night. I would say we're all about that tech life, but nope, we're health conscious foodies, who just figured out that tech is kinda cool… minus all the techno.
So you can say we're weird – ish, which makes us super trendy 
This is how we do it… la ra ra ra ra raaaa
Join our email list
Because who doesn't love freebies and secrets?!?
We almost forgot the best part…
Some wise words from a fellow dreamer…
" The future belongs to those who believe in the beauty of their dreams."
~ Eleanor Roosevelt
You're welcome.