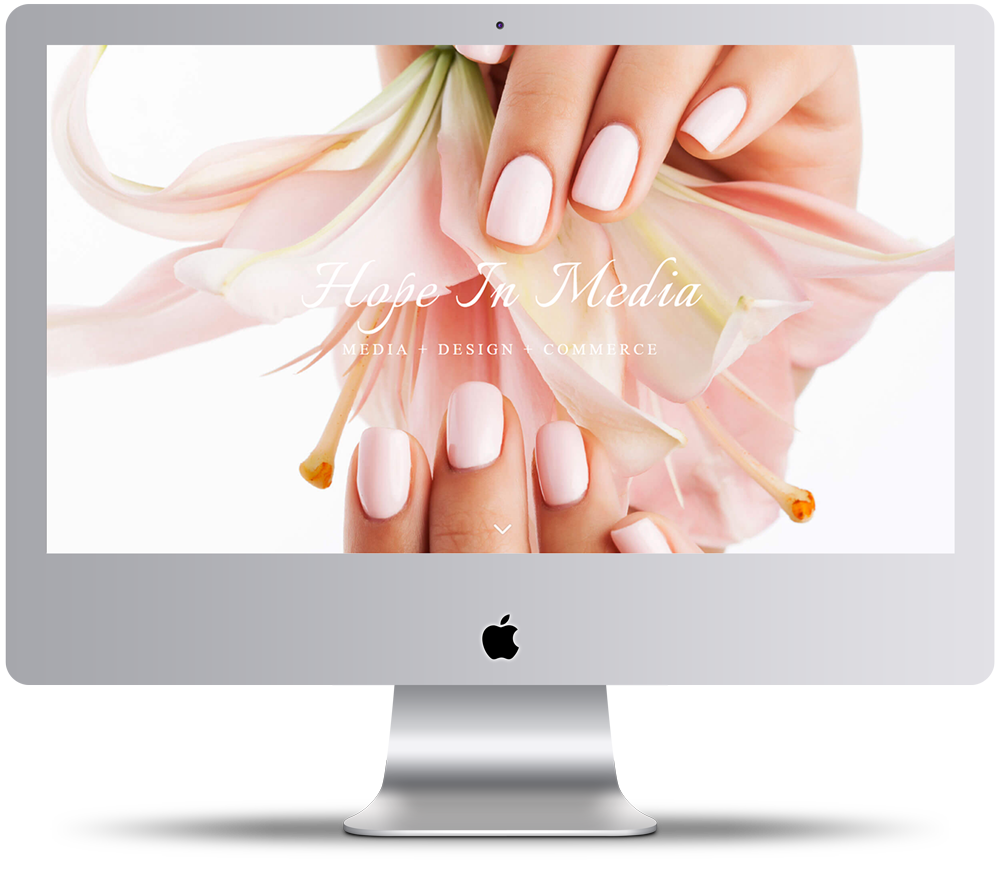 Hope in Media
MEDIA + DESIGN + COMMERCE
Hope in Media serves as an informational portfolio website for our parent company so we kept the site very classic with a modern navigation and menu. The colors are delicately muted, this is meant to keep the focus on the information.
Visit HopeinMedia.com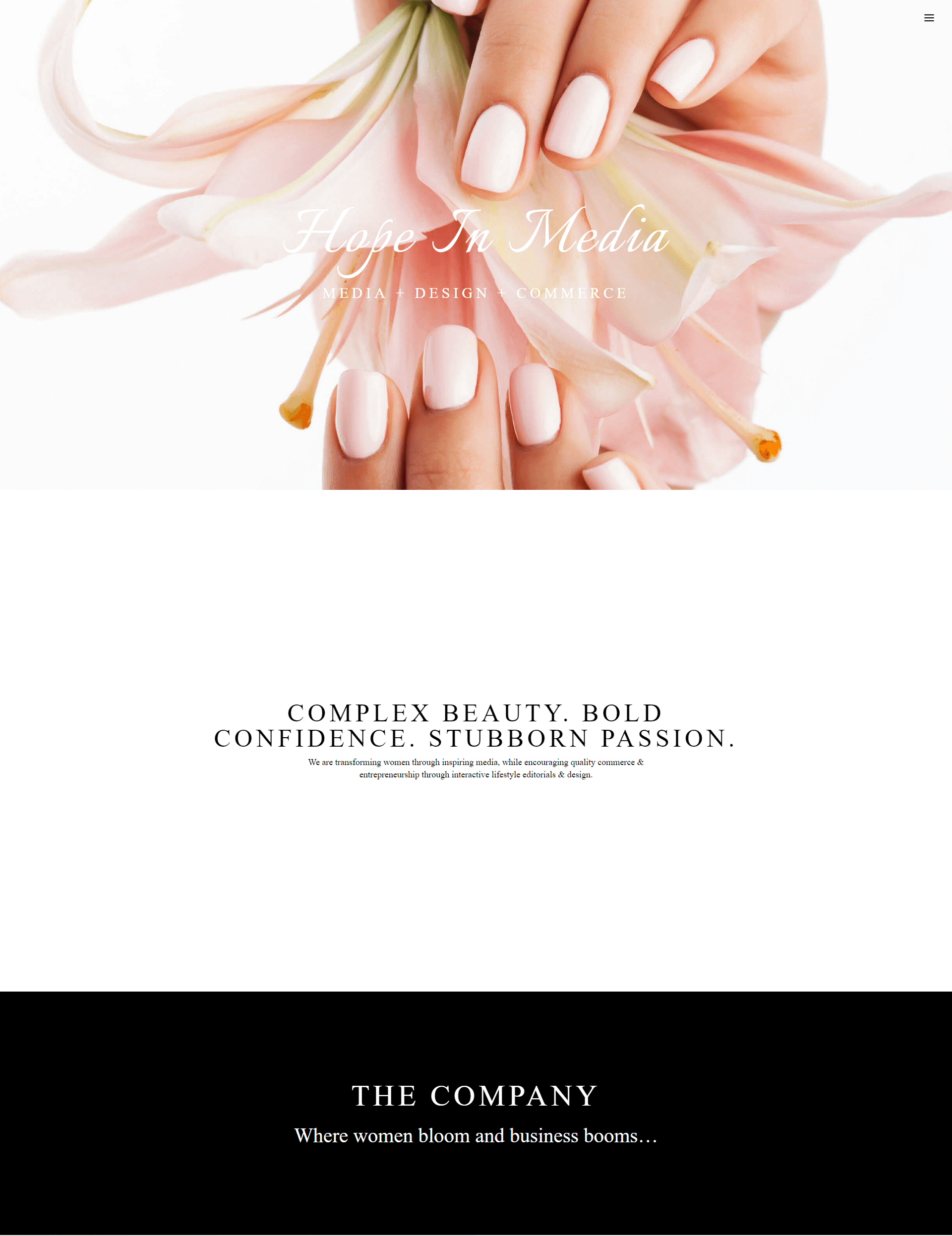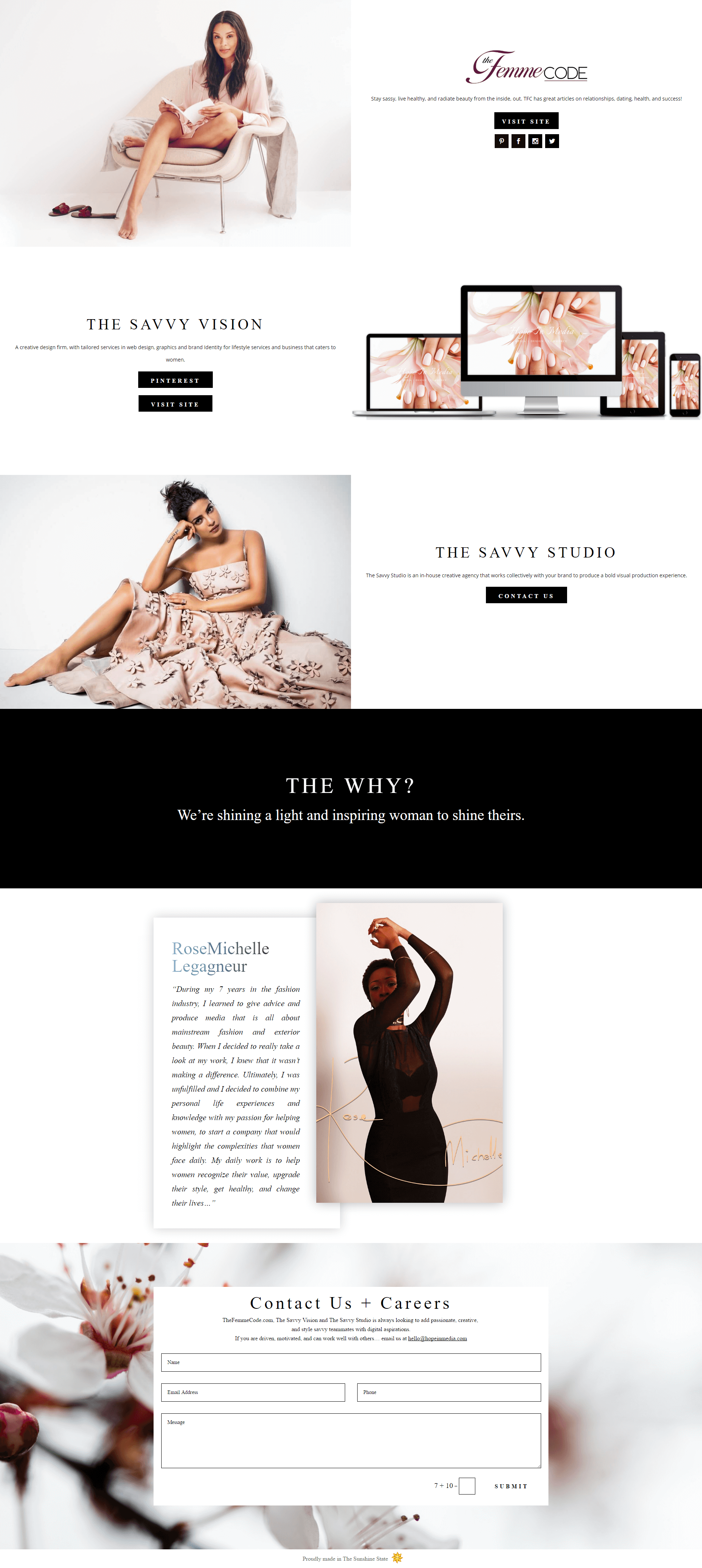 Do You Believe?
Don't hesitate, get started with a free consultation now!