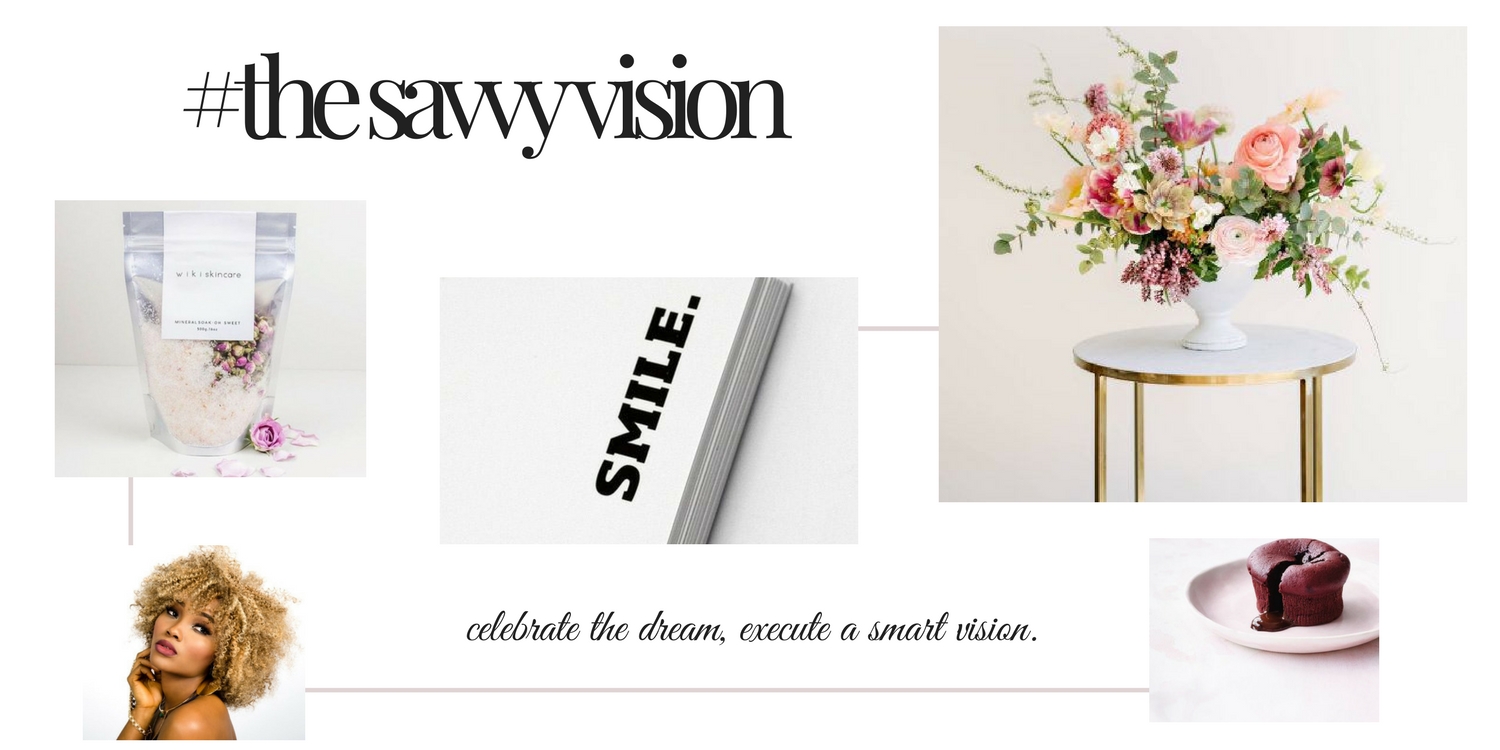 The Savvy Vision uses analytics to locate customers and followers who are responsive to your brand, providing leads that are authentic. We'd love to speak with you about growing your business and all your digital needs.

WE ALL USE GOOGLE TO FIND INFORMATION, BUT WHO IS USING GOOGLE TO FIND YOU? TSV SPECIALIZES IN PROVIDING DIGITAL LEADS THAT ARE AUTHENTIC THROUGH GMB. WE'D LOVE TO SPEAK WITH YOU ABOUT GROWING YOUR BUSINESS AND HOW
OUR EXPERTISE WILL HELP YOU ONLINE: 
ESTABLISH
YOUR BUSINESS ON GOOGLE SEARCH, MAPS & GOOGLE PLUS
PROVIDE
CONSTANT UPDATES AND PHOTOS FOR YOUR CUSTOMERS
OPTIMIZE
YOUR BUSINESS ON GOOGLE FOR MORE VISIBILITY
CREATE
A PROFESSIONAL 360 VIRTUAL TOUR OF YOUR BUSINESS
ENGAGE
NEW CUSTOMERS BY ADDING A MENU OR LIST OF SERVICES
Search Engine Optimization
IN ADDITION TO QUALITY SEO, DEDICATED TO STRENGTHEN YOUR ONLINE AUTHORITY AND BUILD TRUST IN YOUR BRAND, WE PROVIDE QUALITY TECH SUPPORT TO EVERY CLIENT. CLICK THE BUTTON BELOW TO READ MORE ABOUT OUR SEO MEMBERSHIPS.
PPC is paid advertising for business and entrepreneurs in need of cost efficient ways to target a specific audience online. PPC is a guaranteed strategy for Search Engine results and generating leads for your business. You can create a PPC campaign on
Google | Facebook | Pinterest

AND MORE
We work with boutique business owners and creative entrepreneurs to expand their reach and value by providing a data-driven service that is tailored to
promote your preferred style.
Marketing services include but are not limited to: 
Brand Analysis & Strategy
Custom Content Development