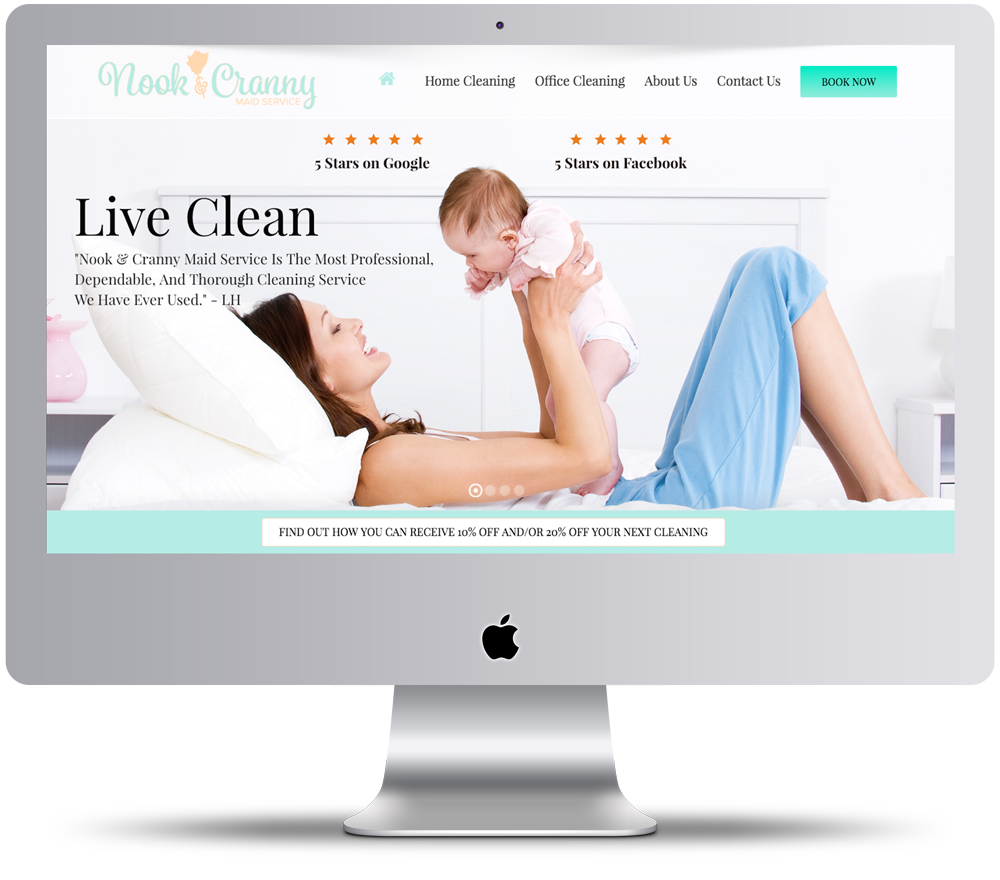 This Georgia peach caters to women looking for help cleaning their home, whether you're a new mom, an entrepreneur, or both… Nook & Cranny Maid Services provides cleaning services in Atlanta, GA. Disclaimer: the website has been revamped since the original launch so we included some screenshots that feature some design options such as a custom cleaning checklist, online booking calendar, and an interactive location map. 
Visit NookandCrannyMaid.com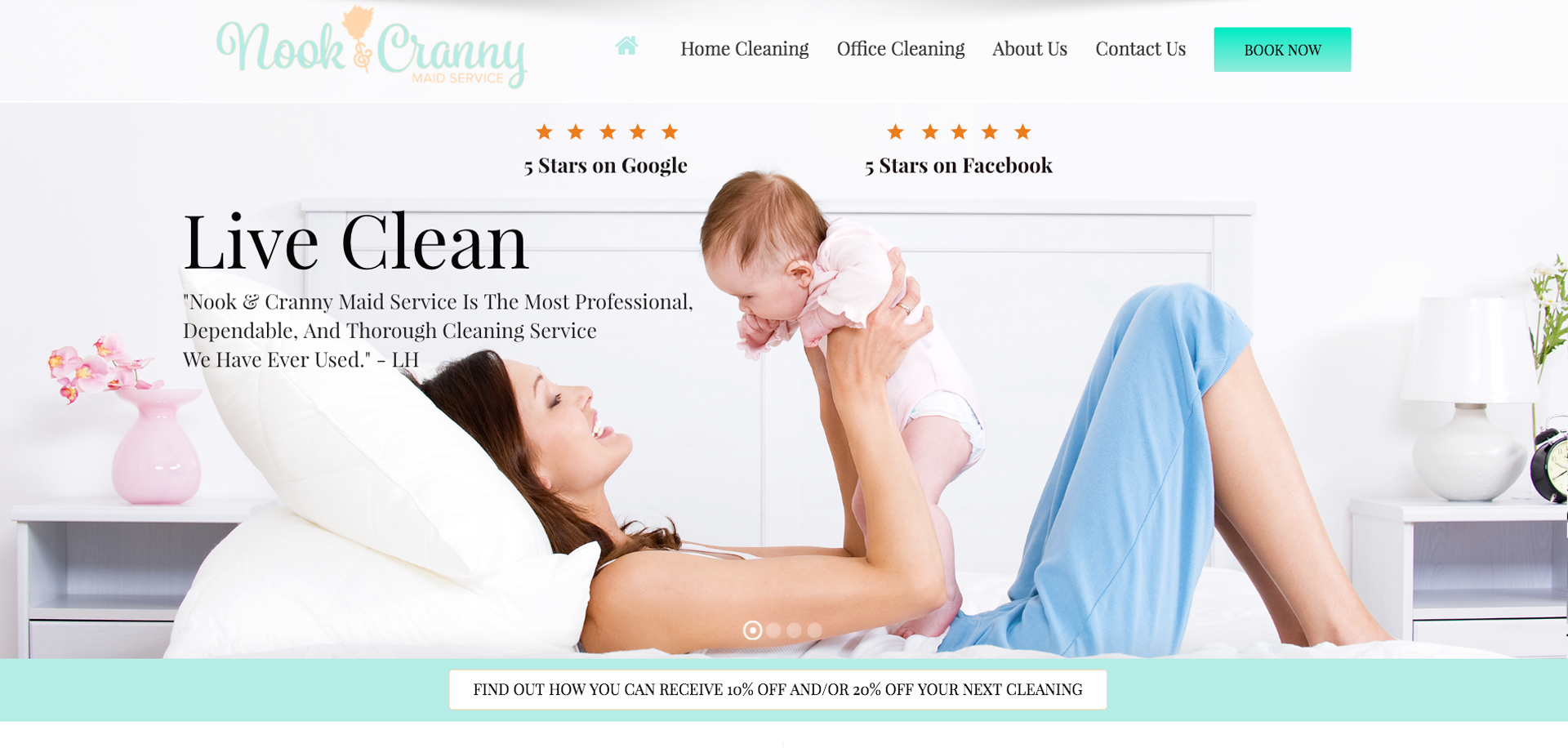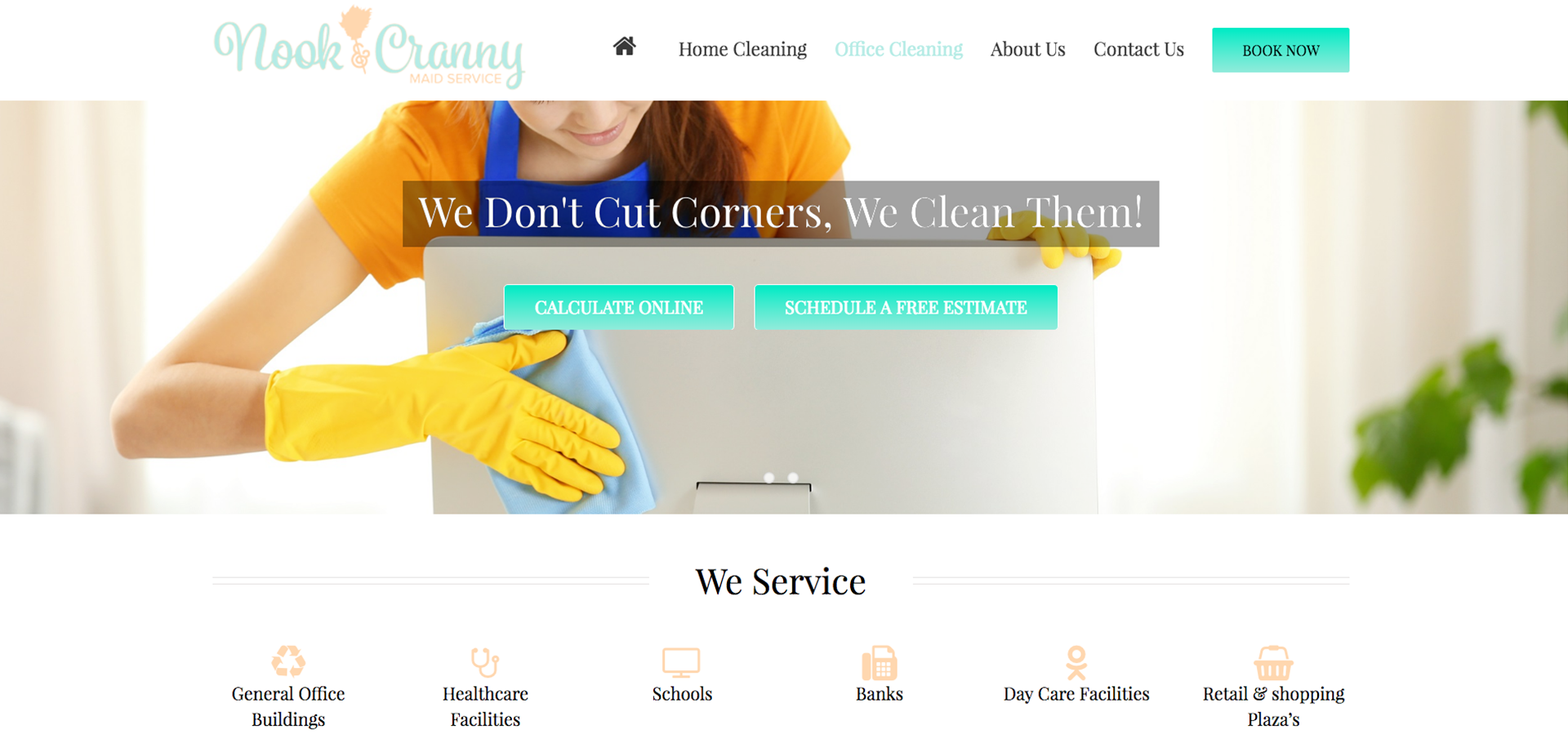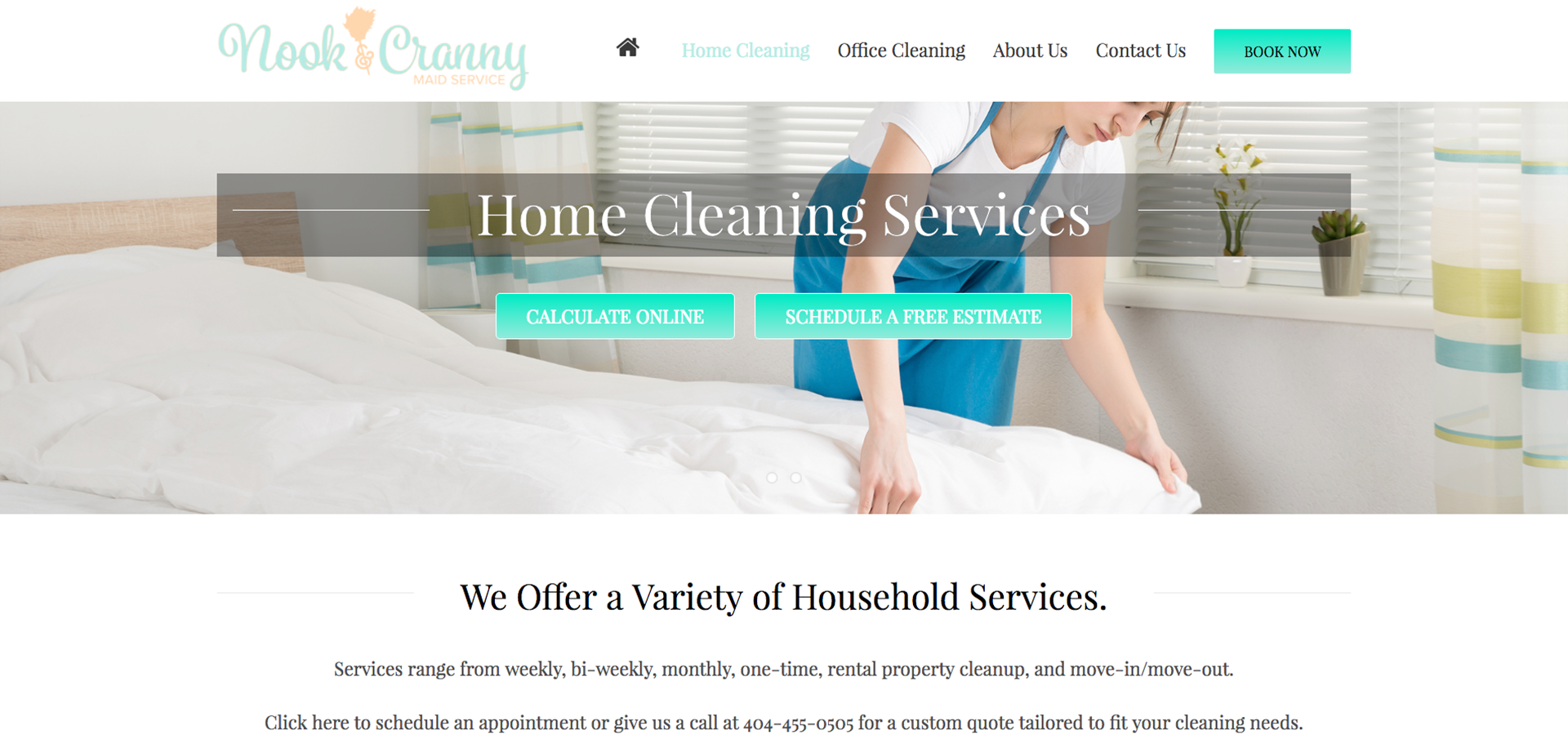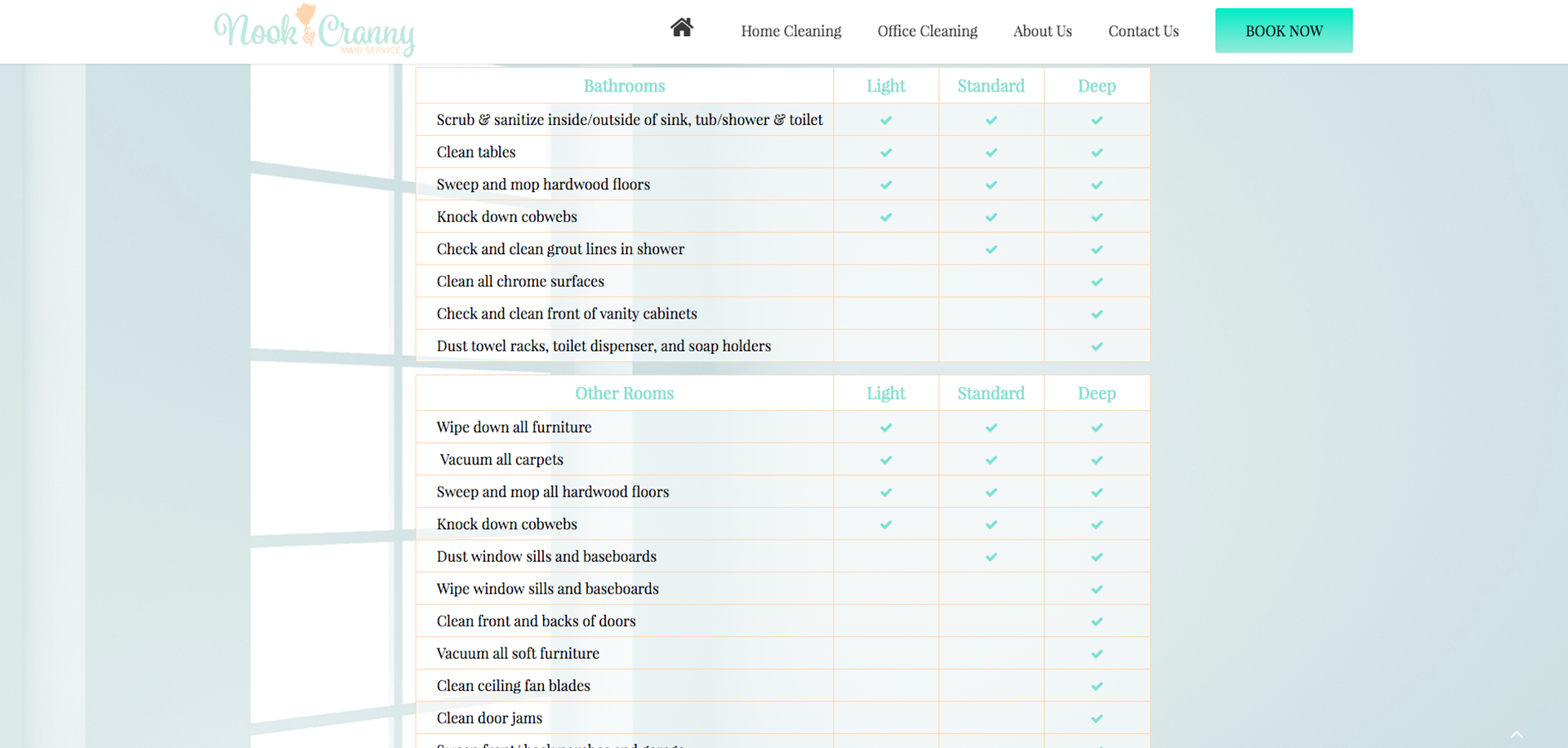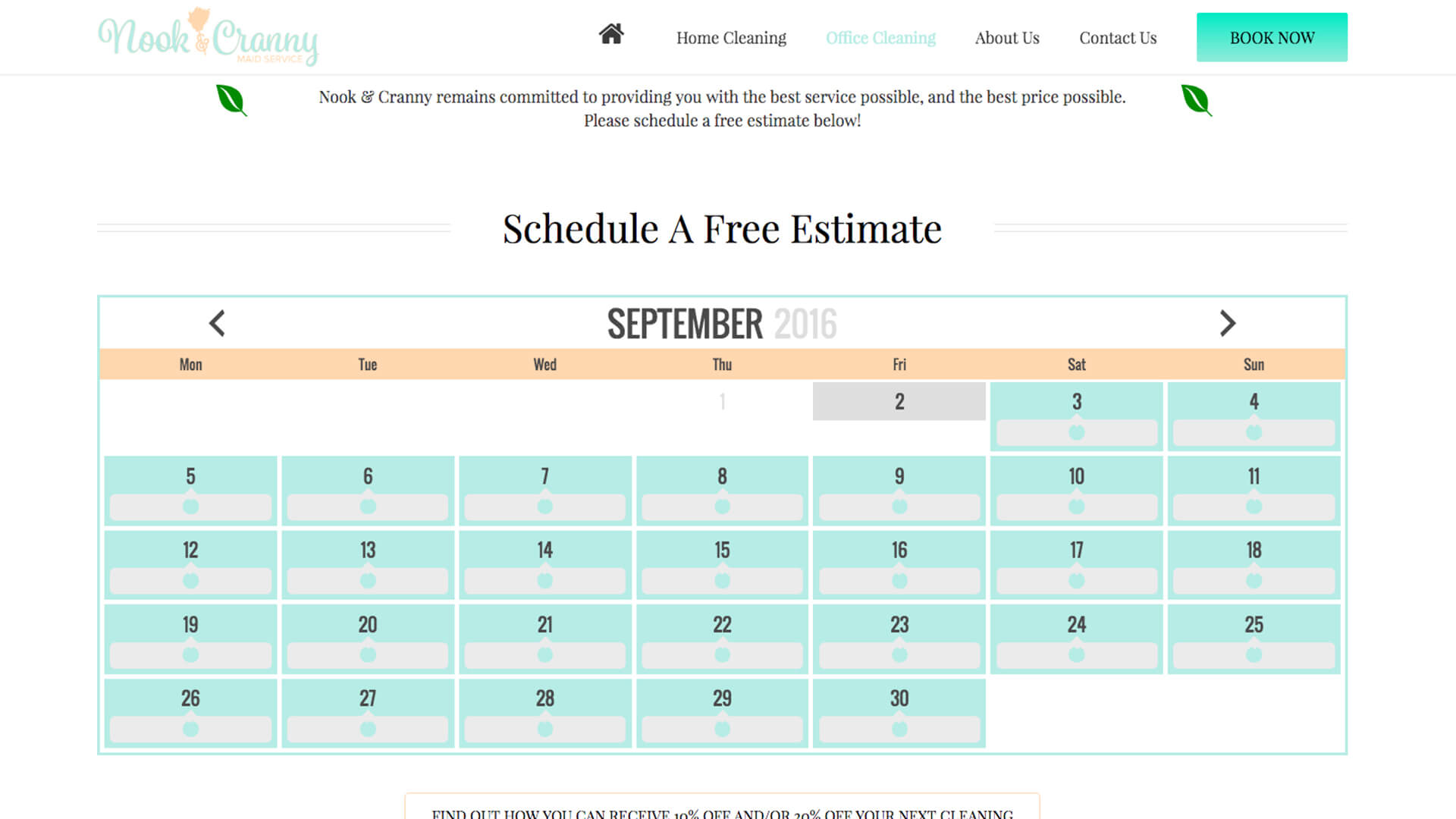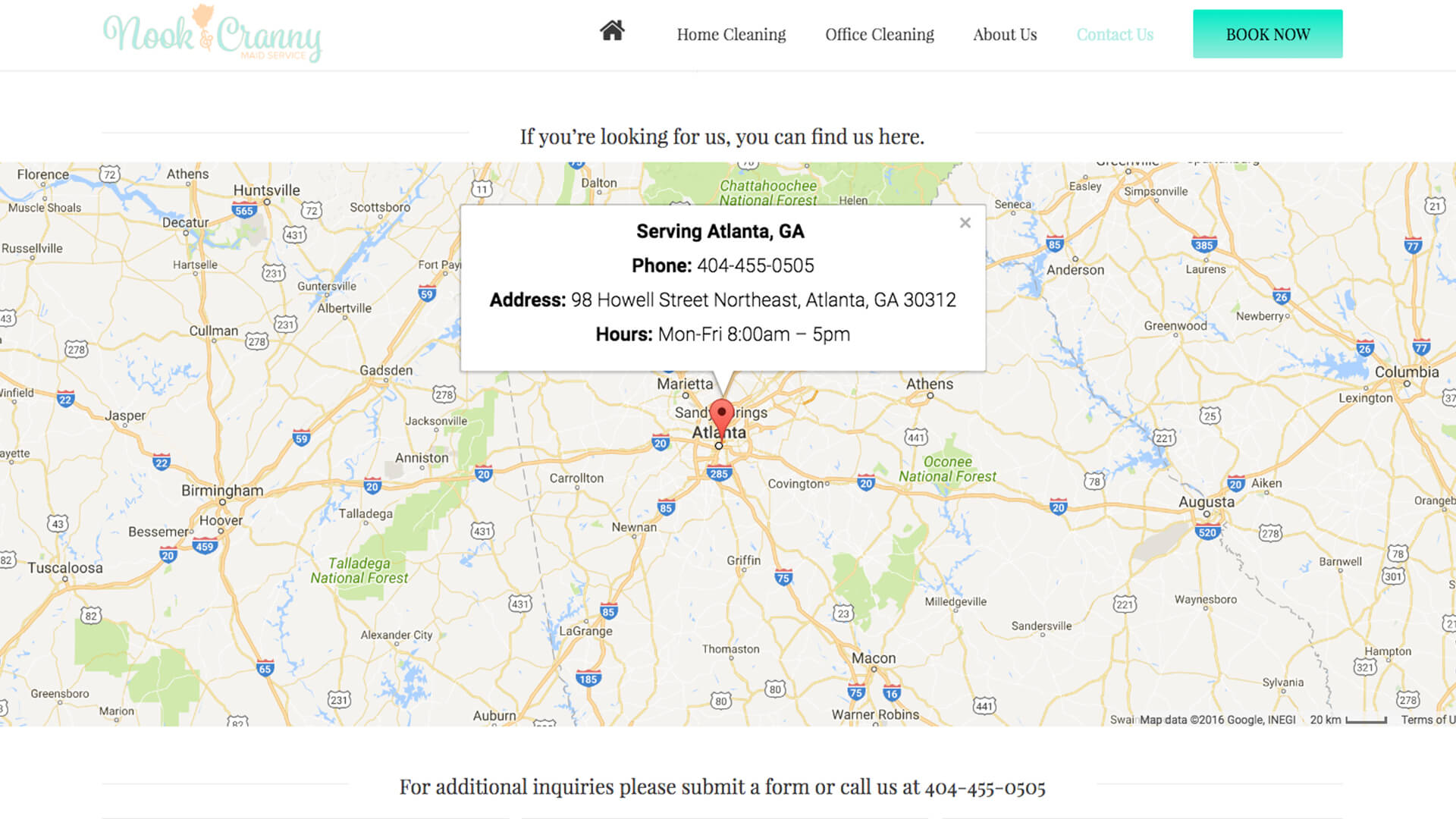 Do You Believe?
Don't hesitate, get started with a free consultation now!