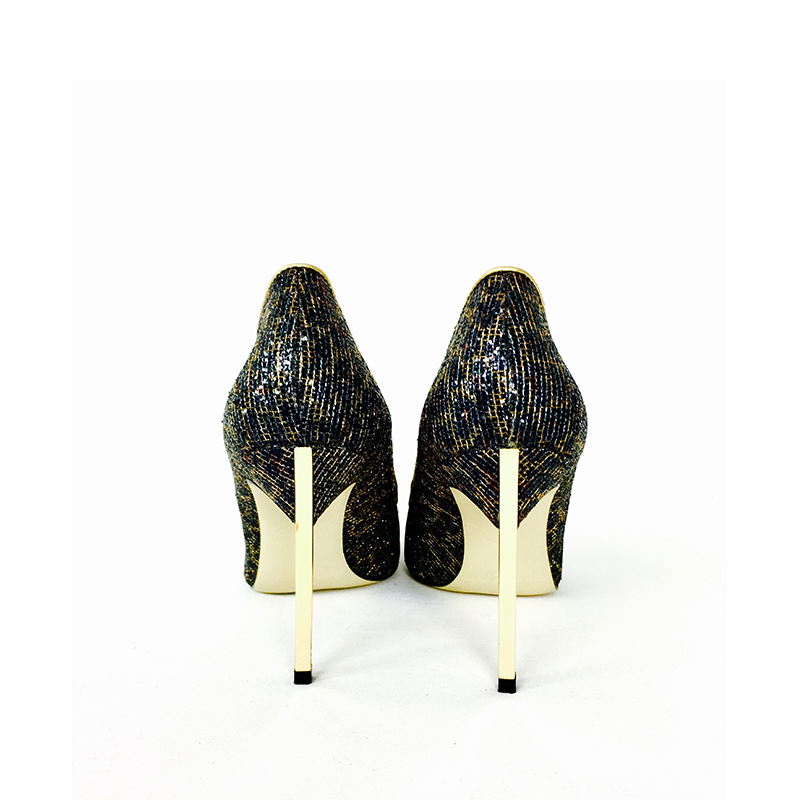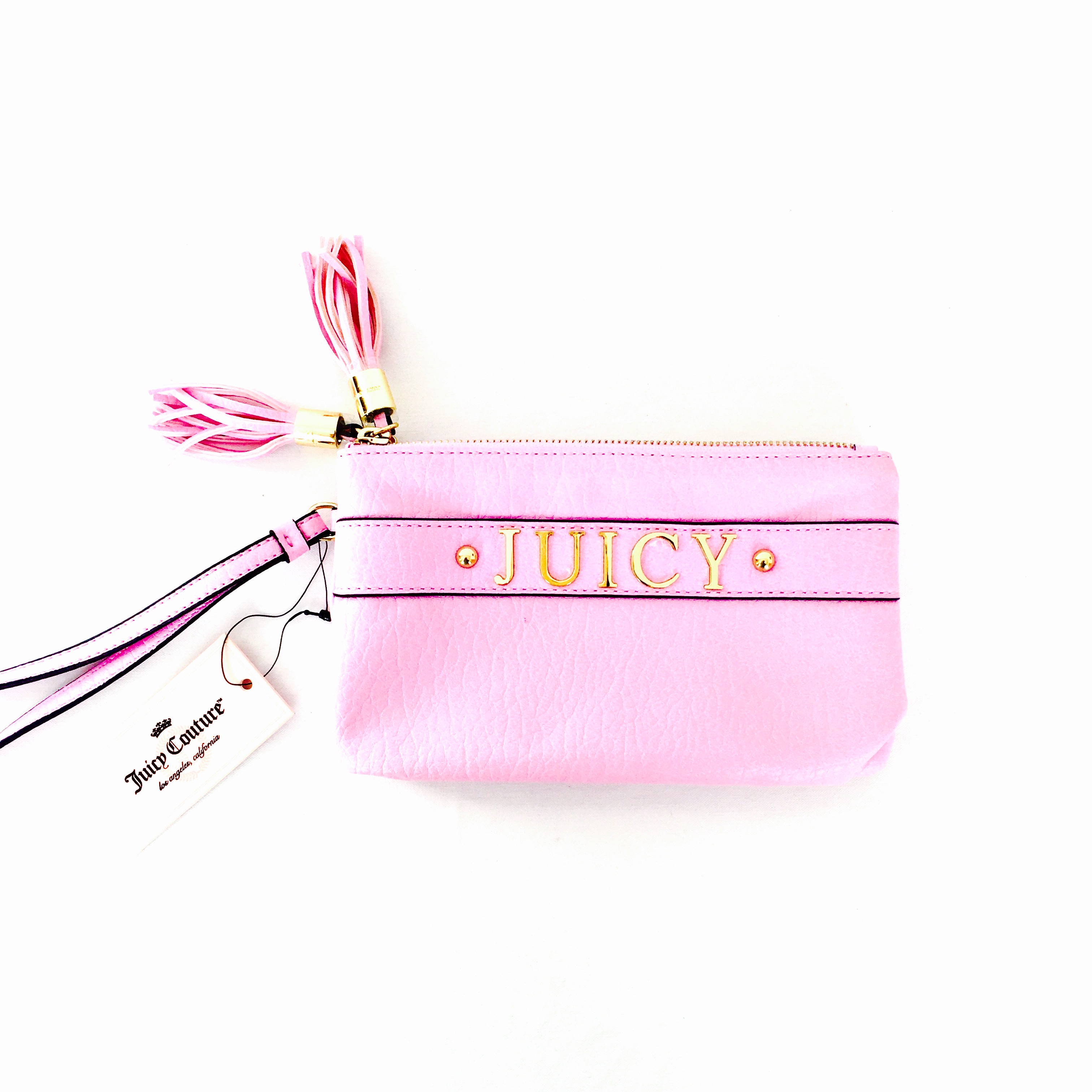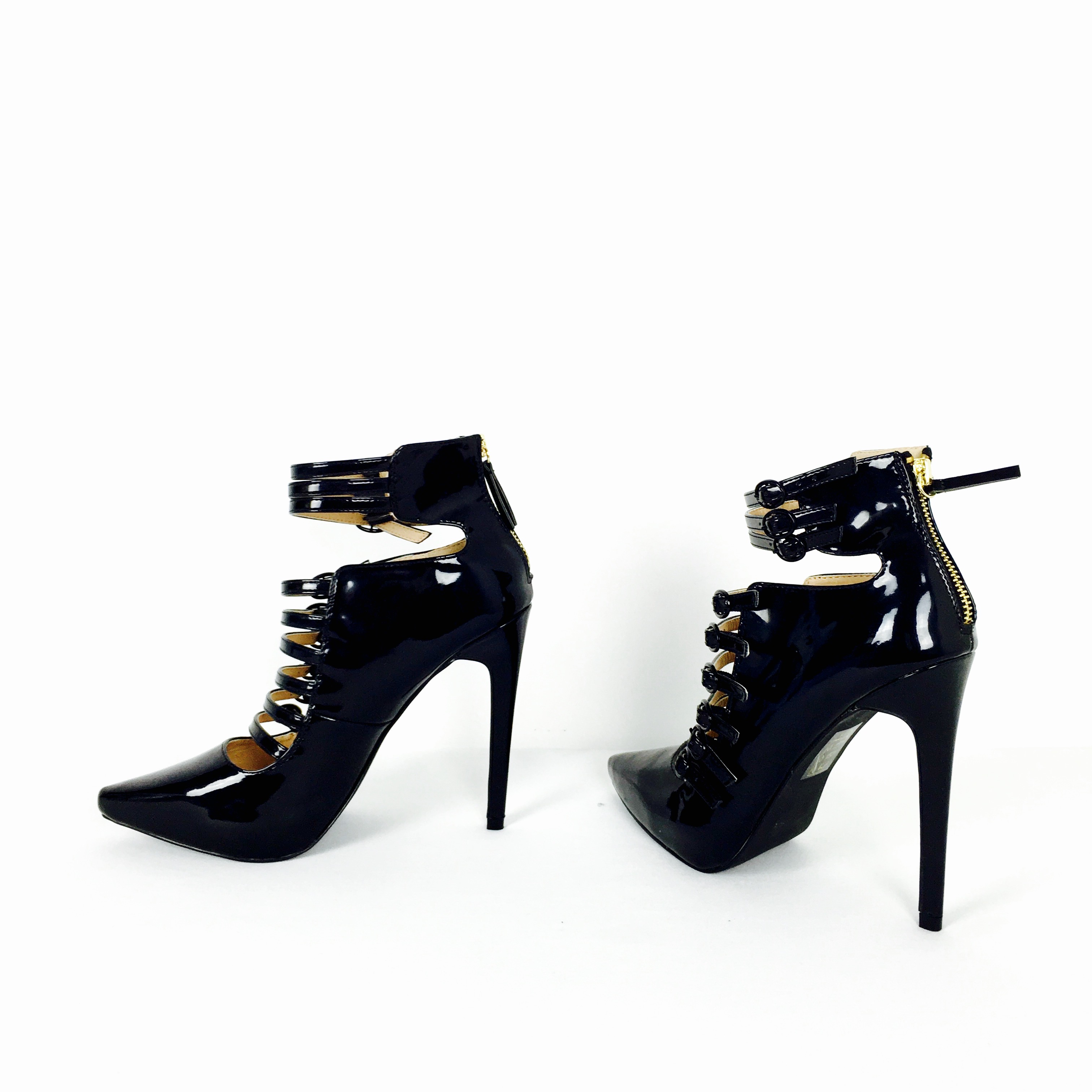 The Savvy Studio
The Savvy Studio is an in-house creative agency that works collectively with your brand to produce a bold visual production experience.
Our professionals will help produce the video you've been dreaming about or the photo that you'll use on all your social media profiles.
We'll design your packaging and merchandise your ecommerce store to help your brand get the recognition it deserves!